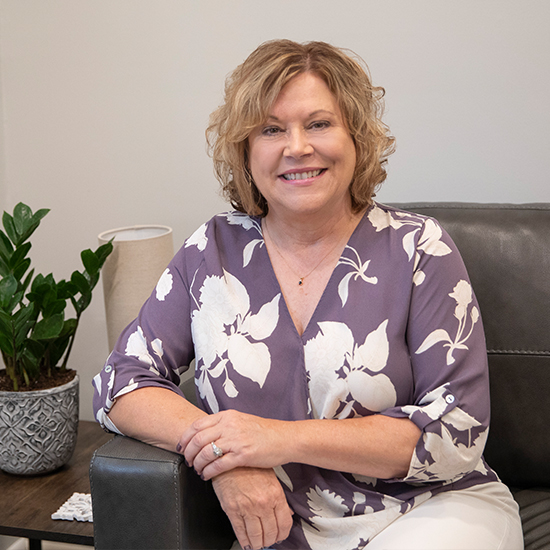 Brenda Sommer, MA, LCPC
Licensed Clinical Professional Counselor
Brenda provides therapy for those interested in real change & growth, as recovery is possible.  We all search for meaning and long for hope during difficult times. "Hope is the Anchor for the Soul."  Let's encourage one another in finding that hope.
WHAT SHE DOES
Therapy & Consulting
Christian Counseling
EMDR Therapy
Trauma-Informed Therapy and Complicated Grief
Mental Health First Aid Instructor for Adult and Youth
Cognitive Behavioral Therapy (CBT) – Treating Anxiety and Depression, Mood Disorders and Trauma
Dialectic Behavioral Therapy (DBT) – To Aid in Emotional Regulation and Mood Stabilization
Brief Solution-Focused Therapy
Work-life balance
Health and fitness
Spirituality
Work performance
Career goals
Procrastination & productivity
Getting motivated
Finding your purpose
Prioritization
Hobbies
Educational goals
Dating
Divorce
Providing Telehealth Services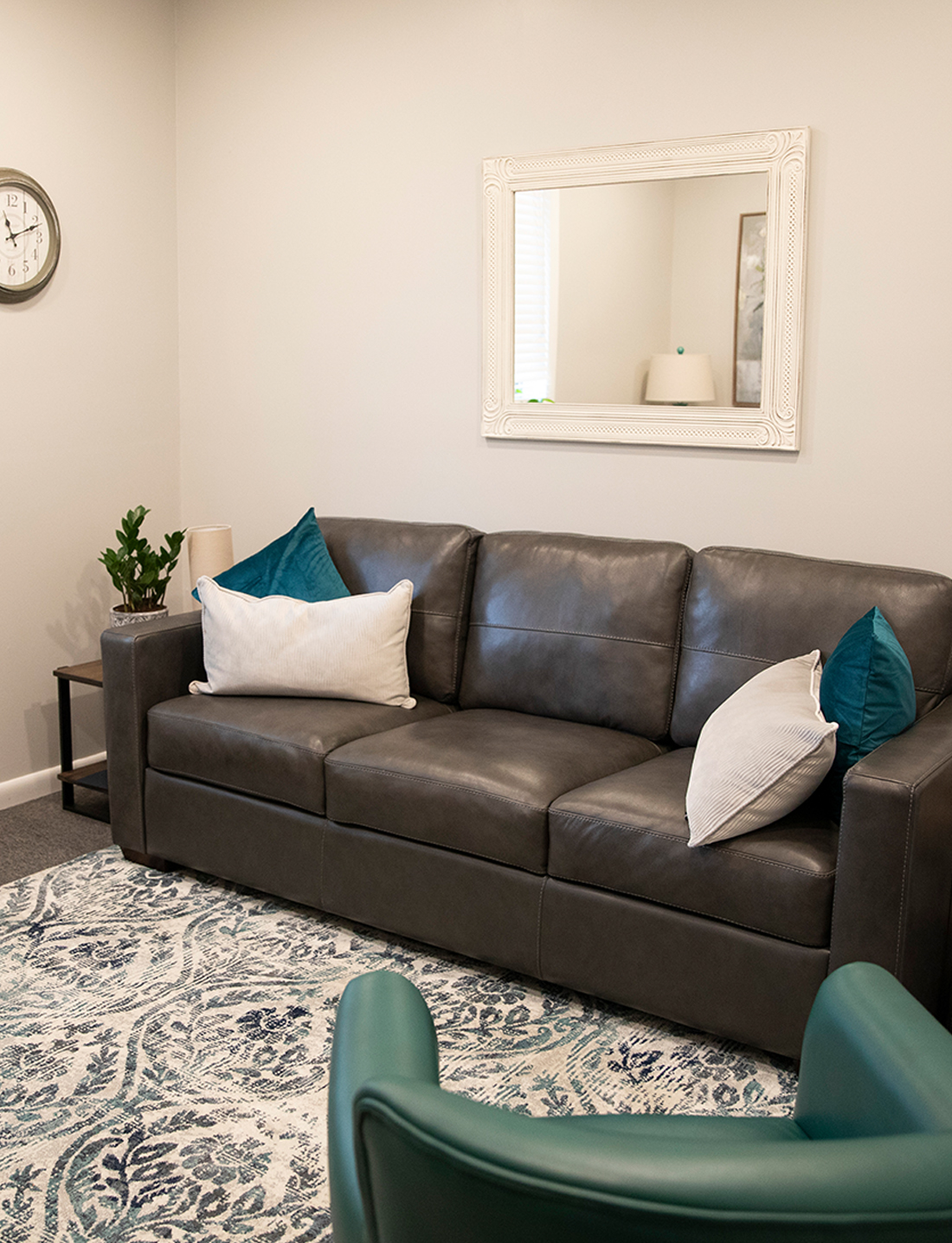 SPECIFICS
Clinically Trained
EMDR Eye Movement Desensitizing and Reprocessing
Mental Health First Aid Trainer for Youth and Adult
Insurance & Payments
Discuss options with provider. Sliding scale fees based on insurance providers and income. Coaching and Consulting Services will be private pay only.
Insurance Accepted: Blue Cross Blue Shield, Health Alliance, Cigna, Optum/United Health care, Aetna, Private Pay Options
IMMEDIATE HELP
Crisis Contacts
EMERGENCY: 911
National Domestic Violence Hotline: 800-799-7233
National Suicide Prevention Lifeline: 800-273-TALK (8255)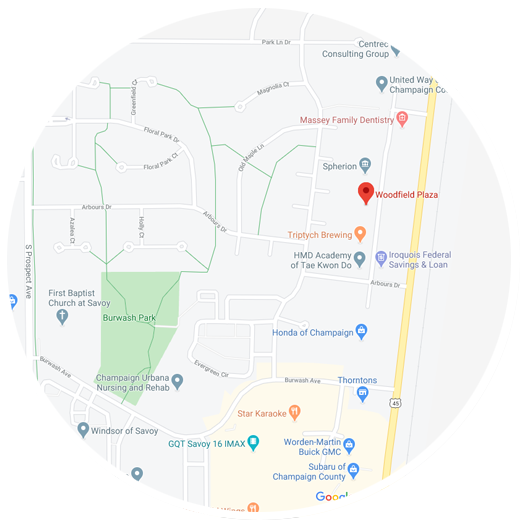 SEND A MESSAGE
Get connected
Sessions are by appointment only.